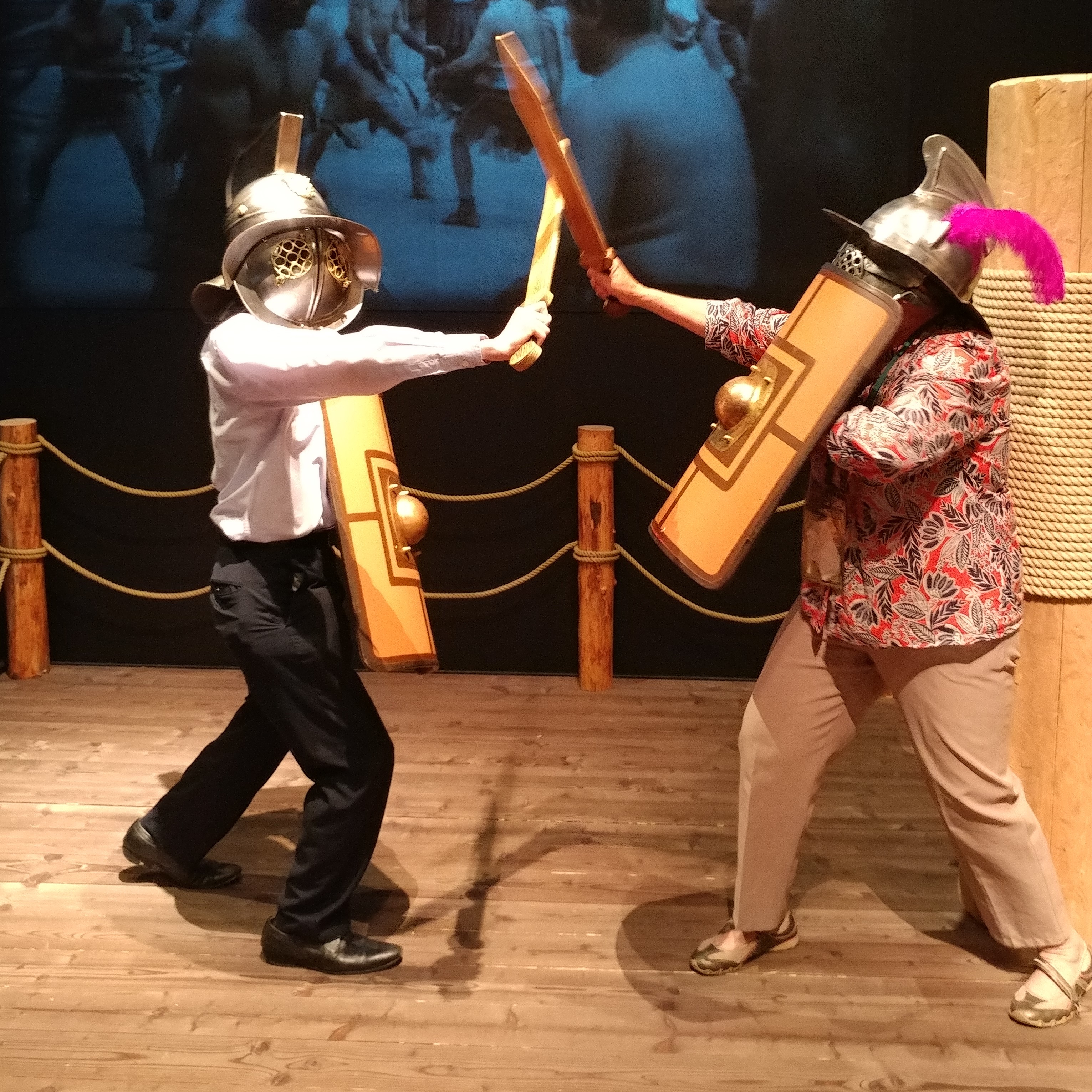 Dear visitors,
Welcome to Ancient History.org – a website dedicated to all things ancient history.
I am Mr. Fong, the editor and the administrator of this website.
I am an ancient history enthusiast, as well as an early career history / geography teacher.
One of the most difficult challenges faced by early career teachers is to set up their resources base for the first time they teach an unfamiliar topic.
While it is easy to search on the internet and download images as you see, the quality of images obtained from the internet is not guaranteed. What is even worse is due to the increasingly tightened regulatory requirements, there is a risk that you might be breaching the copyright law – even if you have every good intention to provide the best resources for your students.
I, myself as a teacher, understand the needs of other teachers.
In the spirit of collaboration, I have set up this website to host my personal photo collection of ancient artifacts and other related resources. I have also been inviting some of my friends – who have been travelling around the world – to collaborate with me.
This is an ongoing project and I aim to continue expend this collection. I hope you will become our frequent visitor – Please do check back again frequently for new content.
If you are a teacher or a student, I hope you will find this website useful. If you are an ancient history enthusiast, I hope you will enjoy your visit.
Sincerely yours,
Editor & administrator of Ancient History.org
Mr. Fong